Tuesday –
I stumbled upon a cousin's secret blog. It wasn't intentional, but there it was in the wilderness that is the internet right there for all to see. Only it kinds broke my heart. There was only one post and it was a sad one. Or rather it was a post that was a dump of all the things bearing down on my cousin's heart. Sigh! Everyone has their problems. I wouldn't have known it, no one does in the family. But now I do thanks to the internet. I wonder if there is some way I can help. Perhaps, just lend an ear.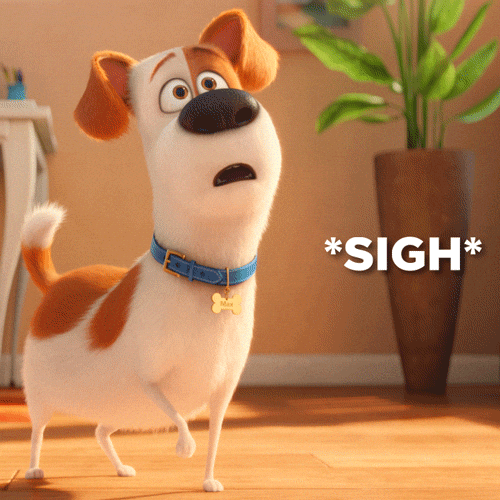 Thursday –
Well well well… This year amongst the lot I tutor there was a tenth standard child. I helped with mathematics and Wednesday was the board exam for tenth maths. Later in the day, I was shown the question paper and we had a discussion and my student was confident of getting at least a 98%. But then at around four in the evening, news started coming out of a re-examine for all the students because the question paper was leaked. Pah! Such a brouhaha over this issue. I agree it is a joke upon all of us. I also agree that it is a tragedy where students are concerned since this would be the second time they'd have to write the exam. But, I also think it really shouldn't matter if they have prepared for the exams well. I mean, you've had a whole year to prepare for this, you've been writing tests after tests this past year. Another week or ten days time to prepare for it doesn't matter. Who I really think are affected by this are the schools and the teachers. And they deserve it too. For the amount of fees they've charged, a little extra effort can be applied from their end. And of course the authorities, they are the ones who deserve all the agony of this incident. They rightly deserve to bear the shame and ignominy of this carelessness.
I sincerely wish everyone good luck with the second chance, do well.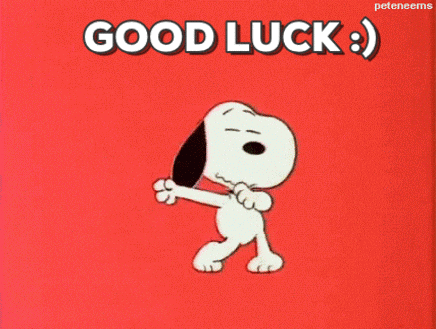 Sunday –
What a happy day it came to be!!! I had a surprise visitor at home. My mom came by and said there was someone here to visit with me. And I had to guess who. And there stood a young lady with the widest grin I know – one of the girls I had tutored so long ago. She's now finished with college and looking forward to the next stage of life. After a nice bit of chit-chat, she left to get back home. And I was left with a glowy feeling inside. It is an unexplainable joy that comes with someone telling you that you mattered to them; that you helped tremendously them in a way. It is nice to know that someone appreciates your presence in their life and the effect it had on them. This is why I love teaching these kids. I would be a terrible full-time teacher, but giving them a little bit of time is such a joy.