This year amongst the few resolutions I try and make (and desperately try to keep doing), I promised to try the WordPress app more. And boy what a big deal it has been. My blogging experience has been superb since.
Before, this way before the advent of data and smartphones, I used to jot down thoughts and topics in a notebook. Then I would sit at the PC and compose a draft on Word. Then copy paste into the editor on Blogspot and then format. Then finally publish the post. The same was the routine for WordPress. A few years later came my laptop. The only difference was I could draft my post on the go. The ideas and thoughts I still jotted down in a book.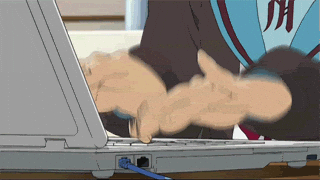 This year I started using the WordPress app as best as I can. I still have the habit of jotting down things, but that has now become a secondary checklist of sorts. Here's what I really do.
I compose a blog post on the WordPress app. It really doesn't matter what I'm writing about. I simply tap the orange plus button and voila drafting begins.
I write as much as I can in full sentences. I also include little points with the bulleting option to make notes. These are for when I want to include a certain element that requires a little bit of research.
Tagging is best when I use the app. I just use the space bar once and it gives me the entire list of tags I have used. I can pick and choose as many or as few as I need.
So the draft sits on my phone for a while since I may or may not have used mobile data/WiFi thus far. Therefore the draft may just be a local bit of data stored on my phone. I make it a point to upload it (or sync) at the end of the day. I usually do it over WiFi. Now I can use it on my laptop as well.
Next comes the research if any that I need to do for the post. And then formatting. For this, I use the normal version of WordPress. I use Grammarly which I think everyone should use. And I also use the Hemmingway app, the free version of course. The Hemmingway app lets me edit my sentence structures and makes me feel like an errant child who can't write anything that's beyond grade 8! Grammarly is for the serious errors in spelling and left out articles. I sometimes also do a copy-paste on to Word, because the spell check is great as well. But this is happening in lesser frequency these days.
Then, of course, there is the random searching the images for images and using Canva or Giphy.
Finally, the post is done and scheduled.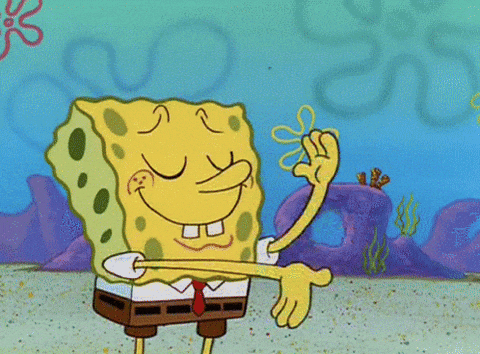 This is how I have been doing it for the past few weeks now. I did try and use only the app, but that didn't work for me. This is now my go-to method. And what's best is at any time I have at least four posts sitting in the drafts folder. If only I could not be the lazy person I was, I'd probably be posting more often.