50 Posts done this year! I consider that an achievement for I am no the most prompt and motivated at writing. And that was when I started writing this post. Now it is 52. I am on a roll!!!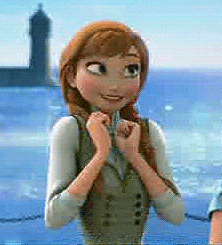 What happened last week – here are the details.
On Tuesday I decided to get back to driving. Now, I got my license over a decade ago. But what with the easy availability of cabs and autos, (and the additional perk of not having to deal with the headache of finding a parking space) I just did not drive around much. It has been two years since I drove myself anywhere. So Wednesday early in the morning, I got out of bed at an ungodly hour and went with daddy. It was not much trouble to regain the sense of it, but I must tell you I do not particularly enjoy it. I consider a necessary evil. Of all the means of transport, I have access to, I prefer walking the best. If the weather permits, Chennai was made to be a walking city. Pity not too many realise it.
Then there was a trip to the BSNL office. So, this office is the one of Greams road and shares the campus with the income tax office as well. There are times when stupidity is astounding. While I was there, about 70% of the consumers were senior citizens. The rest were people who accompanied them. I went along with my father as well. There were just a handful of youngsters who wanted to check out new plans for their prepaid connections. This office is situated in a building which is accessed by steps…. a whole lot of them. And these steps are wide, like a few meters between rails. Such a delight for all those ageing knees. It is not an easy thing to have to traverse through when you have a walking stick or any other aid. A sensible design would have provided for a ramp for these people. Forget senior citizens, it is not at all accessible to those wheelchair bound. What if a visitor is someone who has a disability walking? It is sad to realise that a public space was not designed with all of the public in mind.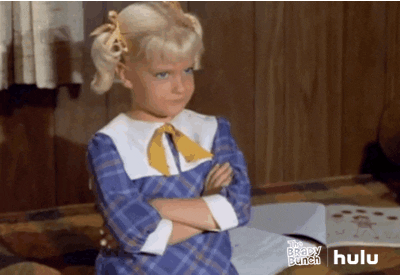 Then there were the matches. During the match with Bangalore, my mom was continuously cribbing about the lack of CSK flags, scarves and posters. But she did say that the win was deserved since the losers did harass the fans and weren't sporting. Of course, the match on Saturday was another story. We lost. And deservedly so. There is another match today and since it is CSK, god only knows what will happen. But, win or lose it is bound to be entertaining.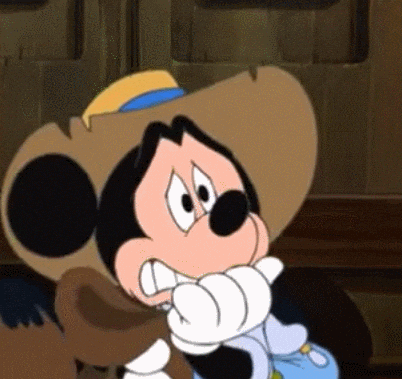 This past week was a bit too dull for me otherwise. I have been sticking to reading ebooks only. I really do not want to deal with a book in this weather when all I am doing drinking water and sweating it out. No buy is going fine. And I am thinking about taking up another language. I am considering German, but I haven't yet made a decision. I am open to suggestions though.
How has your week been?
And somehow, with the month ending on a Monday, this weekly review makes me rather glad. I feel like I am tying things off rather neatly. I can really not put my reasoning into words, but it is what it is.