Hey Hey Hey!
I know I haven't reviewed my week(s) in a long long while. I did not give up the habit, it was just that I couldn't. Throwback to the night of June 18. At around midnight I felt weird. My face was hot and my eyes felt funny. I thought it was the heat and dabbed an ice cube wrapped in a towel all over my face. And then when I felt a bit better I went to bed. The next morning I woke up with my eyes swollen AF! Worse, I knew what was coming because the same thing happened on May 19. I am not patiently waiting for July 19 so I can take my observations to the doctor if it happens. Anyway, once the swelling and the gritty feeling subsides, I am left with dry skin. All over my eyelids. Irritating and gross. This lasts about two weeks because I have no habit of moisturising my face. Finally, I've started an oil cleanse habit and my facial skin has been fine so far. Let's see.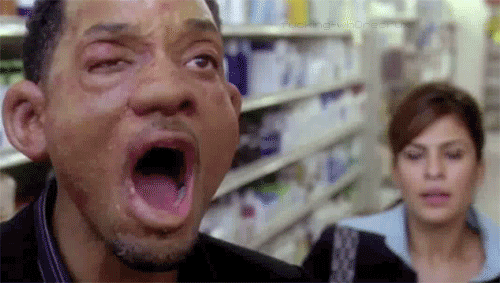 Anyway as I was sitting around indoors, I decided to waste my time. Therefore it was only natural that I actually install Netflix and chill by myself. And what perfect timing too because – Hello! Free first month. With just a few more days to go of that month, I'm enjoying a Netflix binge.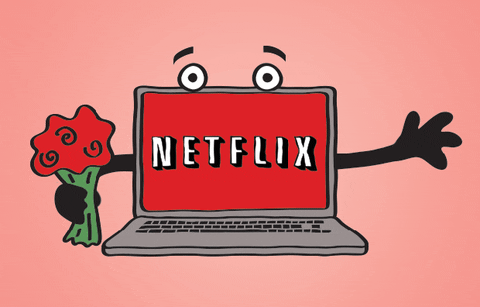 I haven't seen much actually. I've seen Lust Stories. Then I started watching 13 Reasons Why, which I didn't complete. Then I watched The Intern, First Wives Club and such like. But, I actually binge- watched only one show – Queer Eye. 😁 I don't care if you aren't a fan of makeover shows of any sort, but you've got to watch this one. Or just go and watch Queer Eye's Fab 5 on their 92Y YouTube video (Here). I mean, those five guys are amazing. I should probably just write a love note about this show.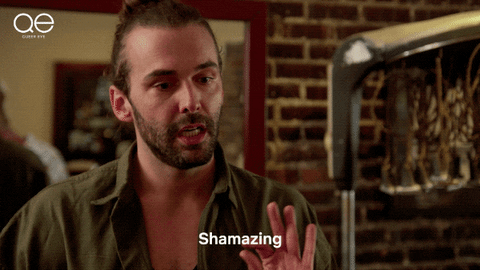 What else happened? Actually, it was quite a bit boring. Nothing interesting happened at all. Except, I've got my bujo for July in an awesome form and August looks fab too. That's actually future, not past. Hmmm… That's about it.
Oh, this happened two days back.
14th I woke up at noon. And there's a reason to this. Besides the fact that I actually fell asleep after 3am, that is. I woke up at around  8ish whilst in the middle of a dream. I was dreaming about food. Boli, bhajji, bonda and kesari to be specific. I did not want to wake up from such a delicious dream, I went right back to sleep and continued with the dream. Dreams are such a funny thing. This dream was delicious with its smells and textures and tastes. I actually woke up not feeling hungry. Nor did I crave for any of that stuff, which is weird when you think about it. But, life's like that. It sometimes doesn't make sense to me.
Now, at the time of posting this, I thought I might add a little note. Today is the nineteenth. And I did not wake up with swollen eyes. The 'Curse' has been broken, I am happy to report. (Hopefully not jinxing it!)
Well, that's about it. Let's hope I can post the Weekly Reviews, weekly.