Another week. Another post. I have kept at this practice for the past three weeks – yay me!
This week has been a bit weird on most fronts for me. I started a book – Daughter of a Daughter of a Queen, and promptly left it a few chapters in. It was an interesting book, but somehow I did not read. I am now suffering from a week-long reader's block. Terrible!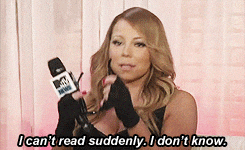 I cannot wait for August to end though. Since every August has been a very 'meh' sorta month for me. Lots and lots of pending things to be done. I have been meaning to write about Queer Eye for the past month, and that post has been sitting among drafts all this while. August, for all that it sounds wise is but a silly and unproductive month for me.
The other thing that happened was Onam. Onam is a festival celebrated by Malayalees world over. It is a spring festival, and for ten days we deck our homes and lay floral arrangements on the floors. This is a highly competitive thing and looks fabulous. Just look up onam pookalam on Google and you will see plenty of it. The tenth day is Thiruvonam and that is the day when families get together and have a meal. This will usually be the sadya and then we doze off in a food-induced coma. It is all fun and joy.
But, this year, Onam is a muted affair. Since the Kerala floods, we have been affected by it in some manner. Personally, none of our relatives or their homes have been affected by floods. They did not have electricity or milk or vegetables for a few days, but they were safe. My friends, ones who are abroad or in Kerala, were all safe. So too were their relatives. Yet, something stops us all from going full swing without Onam celebrations. A collective suffering. And somehow that has seeped into the joy that surrounds the season as well. I do pray that things get back to normal very soon.
In other news, BiggBoss Tamil season two was being so terrible, I did wonder if there will be a season three. But Kamal Haasan turned a new leaf and Saturday's episode was filled with admonishment. Oh what joy it is when someone gets taken to task! Truth be told, the host was being a bit namby-pamby these few weeks. It was only on Saturday that he actually breathed life into the show and shed the kid gloves that was treating the contestants with.
Television-wise, there is even better news. Masterchef Australia starts on September 10!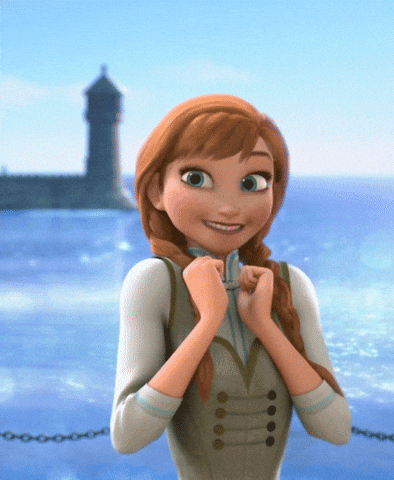 Can you hear my tummy rumble already?
Leaving you with a picture of the onam sadya we had last year, since this year we skipped it.