The last week was a weird one of sorts. You know when you have a feeling of something that has ended, well I had that feeling all through the week. Only I did not know what!
Other than that the week began with Navarathri prep. There will be sundal everyday and let's hope the goddesses are happy enough to bestow their blessings on all of us.
I spent the whole. of last week reading romances. Again, completely weird. forgot wasn't enlightening or engrossing in the least. I stumbled upon a Judith McNaught book, then I totally binged on that particular series. Then came a Goodreads review where someone mentioned Jude Deveraux's Velvet series and there I went. And amidst that, I did read an absorbing book. Review here. So that's about close to ten books that I've devoured this past week. Busy week I've had.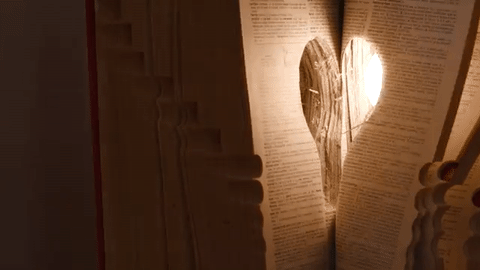 My back has gotten much better and with it my mood as well. I wasn't grumpy, but I was a bit out of joy. Now I'm feeling a lot better.
Oh, and last week's Amazon sale was fab. It coincided with my grandmother's phone giving up on its life. And promptly we bought a Nokia 3310 on sale. Then I also splurged. I bought myself an Amazon basics Bluetooth speaker. All for 700 rupees! It was a good deal, and the speaker itself is fabulous. No complaints. And now, it is in full use!
An amazing week I have had. Even if this post has been delayed a few days, I have made it!