I started out this post last week. Then I went into a writing slump. I have been in one for a while now. Things got hectic and I let go of the Daily Prompt series for a while. Maybe I will start off again as the new year comes in.
Does this happen to anyone else? Start off and then let it sit around in the draft section for ages. My drafts section is full of half-finished posts. Sitting around lacking attention. My new year's resolution will definitely have to include one through which I can deal with them. Anyway, Week 48 went by without hassle. And Week 49 is progressing in the same way. All in all, very mundane. Nothing exciting at all.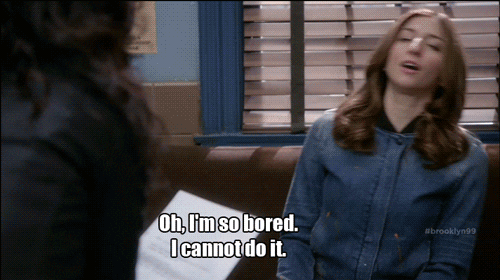 Except for our dried bore well and the lack of rains in Chennai, which means, everyone is buying water. And the situation is just going to get worse unless there is a surplus of rains of course.
Then it all went further downhill. I was already feeling a little blue. And all of a sudden there was a blank instal post by one of my friends and it was very upsetting. The post seemed to point out that my friend was in a bad place emotionally. And I messaged if she wanted to talk about it she could. I did not get a response. Then I sent a hug through WA and still not reply. No reply even as I write this late Monday afternoon. I could have called, but what would I have spoken? An entirely horrible dilemma! This is a genuinely good person and I want people like that to be happy. The universe works in strange ways and I really hope that this week manages to shower them with joy that remains a constant.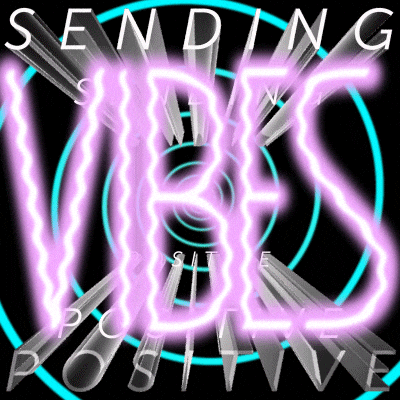 Then there is the other part of the slump in my mood. For two weeks I have been in limbo. Communication, sent – read and not responded to. Do people even realise how rude you seem to be when you let it sit like that? Especially to someone like me – who responds to emails asap. Bah! Anyhow, after chasing for weeks, the response was a negative one. I still have a few more responses to be received, let's see if all are negative as well.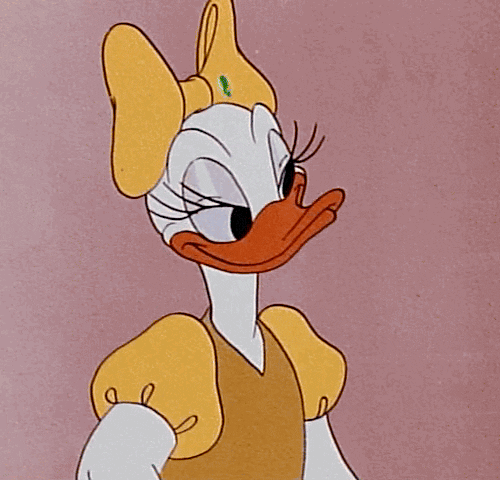 Anyhow, not much left of this year. And I have done almost a year's worth of weekly reviews. Yay!