Like I wrote before, I spent a month watching Netflix and chilling. Of the few shows and movies, I watched I loved some and I quit watching a few in just a while. Netflix had an entire spectrum of shows that would suit anyone's tastes.
The one series I watched, re-watched, and binge-watched was Queer Eye. And I am sure I will end up crying my eyes out before I finish this post. Queer Eye, for those of you who don't know, is a reboot. There was a show years back in which five gay guys had one task – to transform a straight guy. I did not watch this show. But the recent version of Queer Eye I lapped up.
This time again Queer Eye has five men and they go and do the same thing. Transformation! But where the original was a one-day thing, this time Queer Eye is a week-long project which gets edited into almost fifty-minute episodes. Honestly, after watching this show, I think every episode should be at least ninety minutes. So, the five guys – Antoni Porowski, Karamo Brown, Bobby Berk, Tan France and Johnathan Van Ness. Each with a grand persona and a big heart. Antoni Porowski is the food expert. Food plays an important part in our lives and Antoni reiterates that by bringing people together with food. Bobby Berk is the design guy. He is the one who transforms people's houses and makes it a place they can be proud to call their home. His is the most labour intensive and time-consuming task. Tan France, the fashion expert, helps people find and evolve their own personal style. And Johnathan Van Ness the beauty/grooming expert helps them make the most of what they were born with. Karamo Brown is the team's most lethal weapon. The culture guru, Karamo helps people with their psychological and emotional well being, i.e. he makes everyone cry.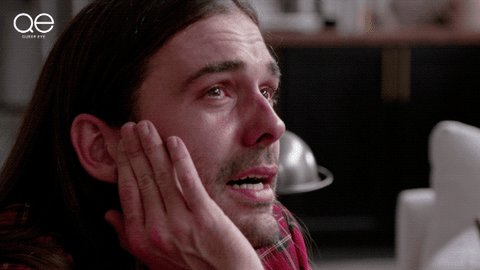 What makes the show so great is not the remodelling of homes or the new clothes and hair. It is the people. These people are so reminiscent of our own selves, that to feel a measure of empathy is common in every episode. We have all gone through the same emotions and situations in life as these people have, and to see these five guys come out and help them is an emotional journey that lasts close to an hour. All the ups and downs of a situation jam-packed into that time.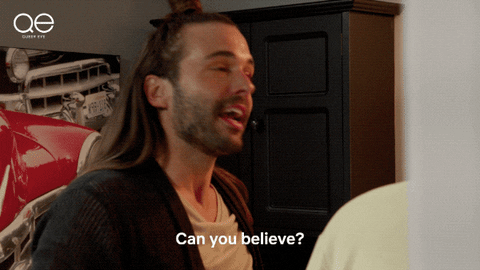 The takeaways from the show are many. Little things about how to make the room livelier or why to use sunscreen, but most importantly how to stay committed to oneself is the biggest lesson that one learns. It is important to take the time out to love ourselves before we shower that love to those around us.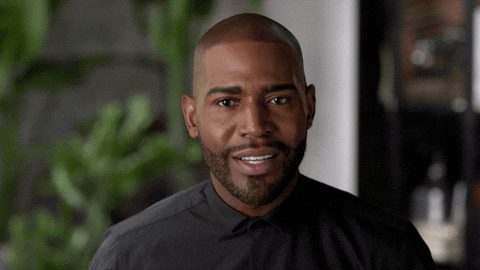 Of course, we can all hate without any reason, but to love without prejudice is such a difficult task. If you haven't seen an episode of Queer Eye yet, go do it now. It is one of the awesome shows on Netflix.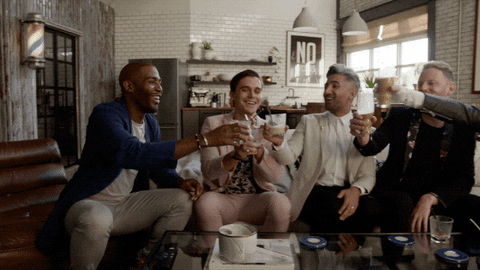 Oh, and they also have a book out now – Queer Eye: Love Yourself. Love Your Life. I can't wait to get my hands on it. I could actually write about each and every episode from the two seasons, but let's just leave that for you to discover. Oh, and season three is coming up as well so…