Here we are… another year coming to an end. But, another year on the horizon. Opportunites and much more available to you coming at you. I am silently contemplating what to do with 2019.
But then, man proposes and God disposes. Many of my personal plans for 2018 fell through half way into the year. Or they did not take off at all. But some have been achieved. Some, I have been consistent with. Which, as I see it, is an achievement.
Anyway, how did the past week go? Mostly well.  We were expecting rains but there was not a single drop of it. This year has been quite dry, which means summer shall be terribly draught ridden. In December, I am not looking to do any more reviews or at least none that I have planned. But I wouldn't be surprised if I end up doing one or two if the mood comes by.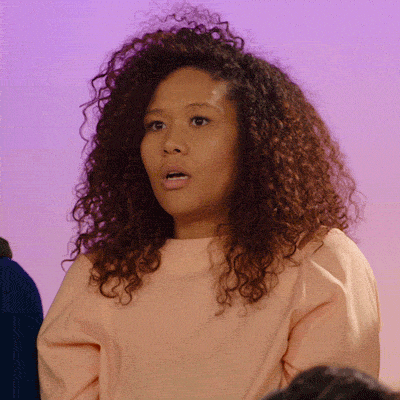 Did you know yesterday was the coldest day of the year in Chennai? I mean how cold can it get here; we are always in the higher 20s or 30s most of the year. So yesterday with it being closer to 20, the shawls, and sweaters came out in force. I have always wondered who really buys warm clothes in Chennai. Those people were out in the open yesterday. As for me, I loved the weather yesterday. That little frostiness, whenever the wind blows, is so refreshing.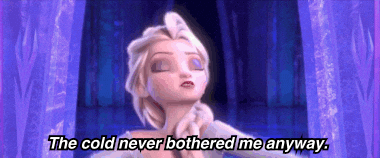 In the meantime, while I shall be in the writing slump, I am getting my Instagram accounts in order. That way I shall at least have a semblance of a plan. And my bujo as well, for 2019.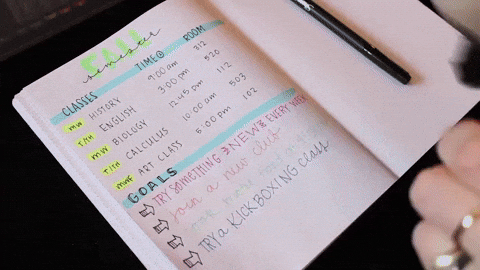 I am looking for ideas and goals to include. They can be realistic or fun. Let me know if you have any ideas to share.
That's all.
Hope you have a great week ahead!