Yesterday I had a plan to skip this post and club it together with the one next week. Then this morning I figured, I would make the next week's post a total summary of the year and so… here we are. Week 51 done and dusted. Another week left of this year and then 2019!
Some people are excited about the holidays and a new year. New Year = New Beginnings and all that. I am not someone who prescribes to that perse. Of course, the new year means new Bujo, and therefore new goal trackers etc. But, not too many resolutions. I just keep the excitement to my journal. All that planning and tracking is such a high for me.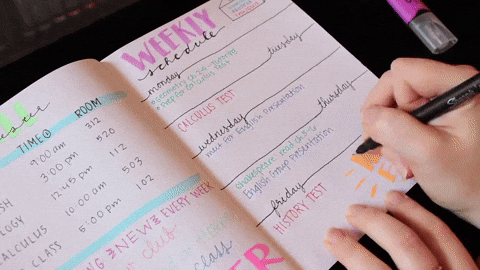 Anyway, this past week was a weird sort. With my students having their term exams, we all had our brains fried by the end of the week. One of them even wished they were born some 500 years before just so they wouldn't have to learn as much history.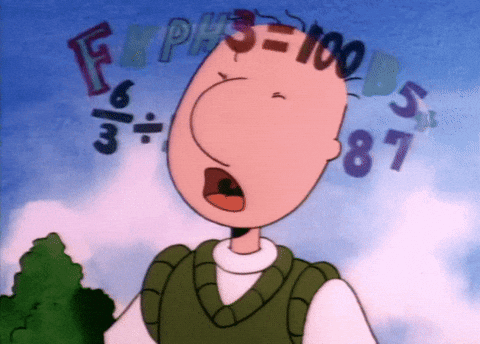 Now that the holidays are here, they are all back to their monkey business. Meanwhile, with no classes, it is a perfect time for me to sneak in some cleaning. This next week is going to be filled with a cleaning schedule.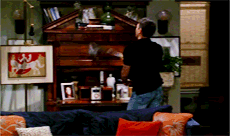 In the meantime, I also changed my bookstagram profile pic to match that of the blog. And the bookstagram planning has gone well. So far, so good. But with a reading hiatus, I may not have much to post in January. I shall cross that bridge when I get to it.
Oh… and then there was the cake. We got plum cake and gingerbread cookies from Writer's Cafe. And what yumminess!!!
Strongly recommend. And it is a place that supports a good cause, so double yay!
That is all I have to write about the past week and the next.
I wish you a Merry Christmas! Happy Holidays!