Happy new year to you! (If you have just stumbled upon this post.)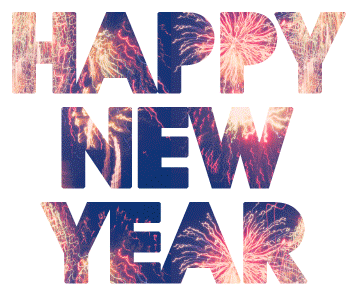 We are already done with one week of this year. This past week must have been filled with hangovers (of which I had none), resolutions (of which I had a few), and perseverance (which I did, mostly). We all start out with a list of things we need to stick to or get done every January and then somehow, it gets sidelined or derailed.
I set my goal on Goodreads to read 60 books this year. I began reading Eleanor & Park and have not yet finished it. I set the same goal as last year, however, I read 143 books in 2018. This is not great to be honest, since I know people who have read more than 200!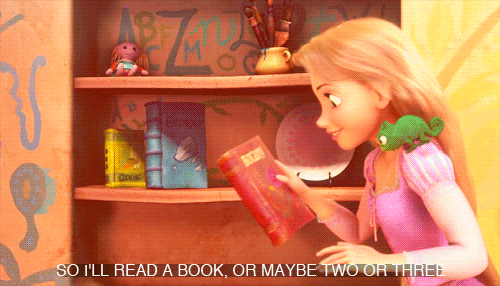 This year I have also made it a point to keep fit. Ironically, the day I hit my goals, I also binged on four laddoos. My no-buy goals also fell through this week, but that could not be helped due to an emergency. On the other hand, my Daily Prompt posts are coming up nicely. And I am practising my Spanish and French. I seem to not find the enthusiasm to restart German though. 'Never' seems to be a good time for it!
In other news, my sister had her wisdom teeth taken out. Two of them on the same side and she is in pain. My weekend was therefore very gloomy since that girl is my little pet and seeing her in pain is not something I like. She is on the mend though.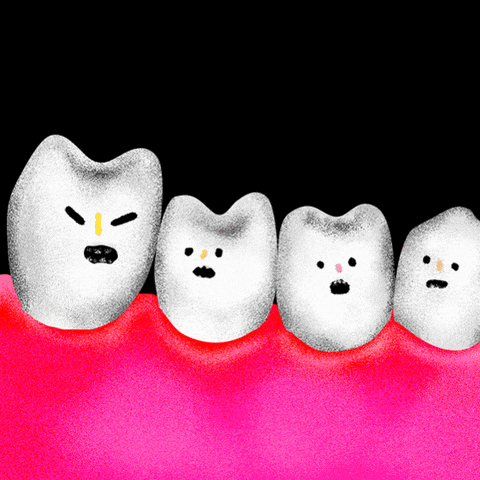 The next weird thing was the plastic ban here. It is all good, some people are going to great lengths to be supportive of it. But, there are those still obstinate and not cooperating with the plan. So far, there has been confusion about it everywhere. Hope things become a lot clearer and greener soon.
Oh! I have completely forgotten about one aspect I used to do. It has been a year since I shared my blog posts on Indi Blogger. It has been eleven months since I shared my posts there and I want to begin again now. So this shall be my first post in a long time on Indi Blogger.
That is about all there is to report. Have a fabulous week ahead!