Today's prompt – Most Proud Moment.
As soon as I read today's prompt, I harrumphed like a dowager duchess. Honestly, I think being proud of a particular moment in one's life is not a good mentality. One needs to be proud of every moment. Did you throw a tantrum, be proud of it. Did you bawl your eyes out, be proud of it. Did you climb the Everest, be proud of it. Did you take 3000 steps today, be proud of it.
Nothing, no matter how big or small is meant to be ignored. You have done it. It was your thoughts, words, and actions, that made you complete whatever deed it was. Have you seen a child ever being proud of turning on its stomach, or sitting up, or take its first step? The baby just continues to do it again and again and improves upon that. An attitude worthy of replicating. I think even Roger Federer would not be proud of his many, many accomplishments. There will definitely be a few which find a special place in his heart, but there is always the next summit to be conquered.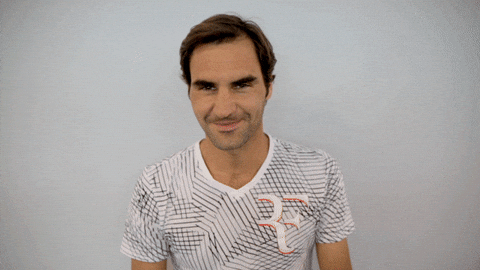 So, if I were to be completely honest, I am not proud of one particular moment. There are few I am fond of, memories that I recall to make me happier and motivate me at times. I must also admit that I proud of everything I have done so far in life.