I actually missed writing this post. It was yesterday's prompt, but I am making it today's and will push the others down by a day as well. You know why I was unable to post anything yesterday. Before I start off, today is Pongal. Wishing you a very Happy Pongal! If you want to know about it, here is a little I wrote about a few things related to Pongal a while back.
Coming to handbags, I have three primary ones. A big black, a medium sized maroon one, and a smaller tan sling bag. Then there are the ones I take along for the chores I need to get done, like a Kanvas Katha tote. That doesn't count. I do have more than a few clutches, but that is exempt as well from this post. So, what is in my handbag…
…Here are two of them.
Nothing! My handbags have nothing in them. I have mostly kept my bags this way since I can remember. Except for one thing. I always used to tuck away a five hundred rupee note in each of my bags and clutches. It was in the case of emergencies. One note, folded in four, held with steel paper clip was always tucked away in one pocket. I could always fish it out with the magnet attached on my swiss knife if I needed that money. And do not think I am rich brat tucking away money everywhere. One needs to be always prepared for an emergency. Sigh! I had to stop that habit because of demonetisation. You see I do not hold a lot of cash in hand. And what I could rummage off, I dealt with during that time. Then after a few months, well after the time for exchanges or deposits for old currency was allowed, I found one five hundred rupee note in one of my clutches.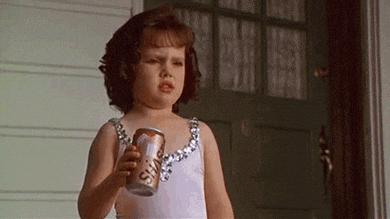 Imagine the heartache! And to remind me of my forgetfulness, I stuck that note on to the mirror so everyone could see it.
That was a bit off track from the topic. Nonetheless, it was a lesson to spread. Now then, as you can see two of my bags, the maroon one is not featured, have nothing in them. That is because I have a bag organiser and I also have a draw to fit all of the knick-knacks in.
Let's list off the things, clockwise from top left – wallet and coin purse; address book; a notebook, post-its, a small pen; a 'proper' pen; headphones and pocket-sized hand sanitiser; battery backup; Swiss knife; handbag organiser. My handbag organiser has many many pockets, two zippered compartments and one huge compartment in the middle. What you see is one side of it containing a hand sanitiser, mirror, clips, safety pins and rubber bands, earbuds, bandaid and pepper spray, wet wipes and tissues. The other side has limited stuff, a roll on for headaches, gum and mints and a foldable shopping bag. I use to the middle compartment to hold a book. One of the zippered compartments holds my sanitary and hygiene kit, and the other is empty mostly but will hold an umbrella in case needed.
Not all of this goes into all of my bags or clutches. But this is all of it organised. The small pen, pocket-sized sanitiser, basically all the small stuff is for my smaller clutches. I have small wallets as well to hold cash and coins if I am using such clutches. But for my bags, this stuff is what mostly goes in. I may add in some of my makeup, eyeliner and lipstick, that I am wearing into the organiser. My sunglass case if I am using it, which is most of the time when I am out, will also be included in it.
And yes, most of it is leather. I am all for animal welfare, but I have had some of these bags for more than a decade now and they look like they will last for a lifetime. And… none of them hold any amount of money, not even for emergencies.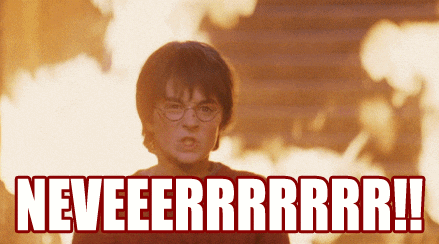 Oh, did you notice the spelling mistake in the header image? I did not notice it until I uploaded the image and I couldn't be bothered to correct it now. So, I am letting it be. Perfection is overrated anyway.