Do you believe in signs? I do. I believe in a lot of things that are abstract, including the 'fact' that the universe sends me signs. It could also be because I was told when I was little to keep my eyes and ears open to observe and absorb as much as possible and then, to keep my mind open to comprehend and infer from those observations. Either way, I believe in gut instinct, signs and a few superstitions. Universes juice is the bomb! (I am not going to write about it now, but I am noting here in this post for future reference.)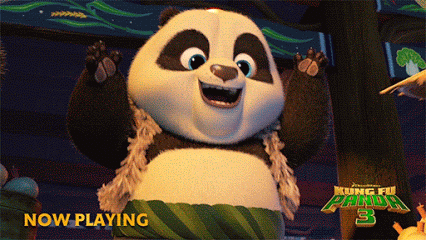 Anyway, last week was a good one all around. If one discounts the discomfort from my knee, it was a very good week. I can happily report that it has been more than a month of keeping at everything I have started this New Year. Three languages, meditation, and walking goals are all going fine. I have to say that once I got to doing them every day, I do not have to push myself to do it now. It has kinda become a habit now.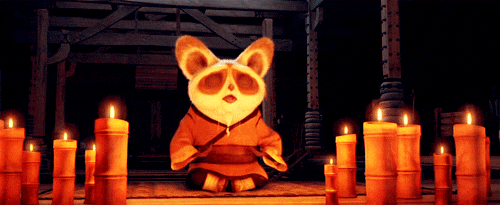 The last week was a momentous one as well on one front. I hate talking on my cell phone. Primarily because it is uncomfortable. My device heats up, and my ears start hurting. I generally keep my conversations to under two minutes if I talk over the cell. Last week I spoke to two of my best friends for more than that time. We usually always chat over text, but somehow we ended up talking as well. It was weird all around. And like we agreed, it is best to chat over text because trying to have a decent conversation over a call is not worth it, it takes away all the fun and there are no emojis as well! Then there was a call from a long lost friend. Which lasted over a half hour! Thankfully, I had my headphones with me and my ears weren't burnt to a crisp. But it is nice to know that people are doing well. I think I hit my socialising goals this week.
Sunday was a relative's wedding and I ended up meeting a lot of my relatives. Sometimes it boggles my mind to be related to so many people. My maternal grandfather was one of ten children; my paternal grandparents had one sibling each; my maternal grandmother has two siblings; and then there are their cousins, nephews, nieces, uncles and aunts. Good God, if I could get everyone I was related to to vote for me, I could easily become an MLA at the very least. Even though meeting relatives is fun and all, I must also acknowledge the anxiety that I go through on such occasions. I have no clue why, but I guess it comes from a lot of different reasons – I hate crowds, I hate having to make small talk, and I do not like to pretend I like these things.
But, I survived. And rather well I might add. To give myself a little love, I put on makeup with a nice bold lip and wore my favourite heels. Little things that give me a little joy and boost my confidence.
The one downside to the past week was my hurting knee. My left knee seems to hurt t times, though it didn't hurt at all when I wore those heels. But flats or barefoot they seem to wake up at times and give me pain. If I could take a screwdriver and realign them I might. However, things are getting better and my knee definitely hurts less than it did last week. Hopefully, it shall get back to ship shape very very soon!
And amongst all that I forgot to make an artboard for this month's bookstagram. So my bookstagram is not going to have posts for half of this month!