After a mundane start to the week, things got a bit heated on Tuesday. I may have caused a friendship to break. You see, this friend of mine – a very good friend, sent a screenshot of a girl we knew from college. He may have sent it without malice, but it was not a happy message. I checked in with her and asked her if all was well with her. As we asked to-fro, I confessed that this guy sent me a screenshot of her insta photo and hinted that maybe she wasn't well.
Sigh! Long story short, he was annoyed. She sent him a message and he had to respond with an explanation. He sent me a message and I had to explain as to why it was all wrong. It was a mess. One that was unnecessary. If someone chooses to keep her Instagram profile private, you should let it be. Why screenshot it and all that!?! Finally, I think (I know) he is pissed at me for this. I would still follow the same course of action again if need be. Though I wish people would not do such things. And I will not consider anyone a good friend if they cannot tell you when you have done wrong. Friends need to be there for you through thick and thin, good and bad. I hope he comes around, if not…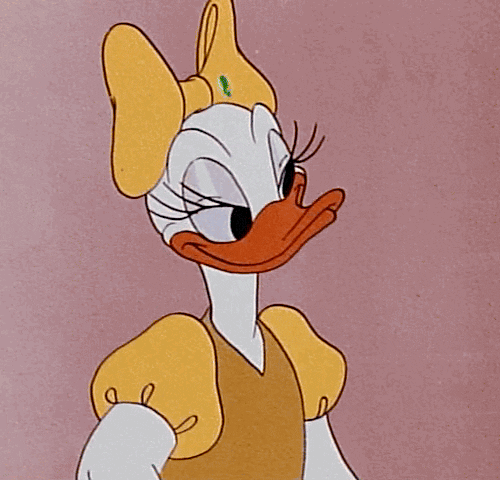 And all this before Tuesday afternoon. I wonder what the rest of the week has in store.
Wednesday went well. I met with a friend for lunch. Lunch was at the very quaint Latitude by The Park. It was an excellent meal shared with a dear friend, chatting about the world and our woes.
It was also a horrid week with what happened in New Zealand! I do not understand why anyone would want to be able to purchase guns as easy as how it happened in most of these cases. I wish access to guns was as difficult and expensive as access to healthcare. It is just sad that such crimes are not vilified as much as terrorist acts because of their skin colour or religion. It would only be just to give them the same treatment.
Then there was yesterday! With Saturday being the first match of this season's IPL, CSK is back. And they had a practise match yesterday for which 12000 people turned up. I do not think there is any other team as beloved as CSK. Can't wait for Saturday!
Also, I binged watched Queer Eye S3 on Saturday! Hopefully, I shall review it soon.
Have a great week ahead!