What a week it has been!
Last week was one filled with a bit of being down for me. I was not too well for two days and had to take a break from everything and slept off my headaches. There are a few things I hate – cold, stomach complaints and headaches. I also hate taking pills for headaches and try to just sleep them off.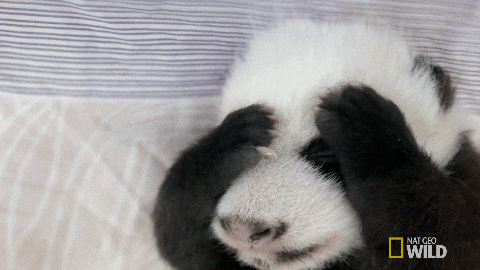 The whole of the last week for me began and ended with a headache. In turn, I did not log much into my calendar or to-do lists. I did read three books, which I shall be blogging about soon. I kept up my lessons, and even started off with German! I would not say the whole week was wasted, but I did not exercise or even take a walk. I just couldn't find the energy for it.
The highlight for the past week was an order from Nykaa got delivered. I dropped my no-buy resolution for a bit since I needed a pick me up. I also discarded a few of my old lipsticks and foundations, so I got one of each. A Nykaa lipstick and a Maybelline foundation. A few other things needed to be replaced as well. But I must say, that a nice lipstick is such an instant pick me up.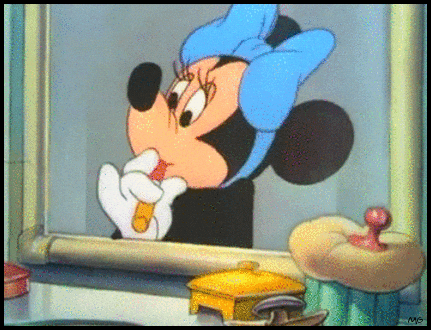 I know a few people who have had complaints with Nykaa's delivery. But I have so far had no issues. I always make a COD order, perhaps that is why I haven't had issues.
Anyway, I still need to get my bujo for the year in order. I got my January and February done. But the annual lists are still pending. I have also this week decided to let go of a few things. Some of which I was hanging on to mentally and emotionally. As for the rest, I went on a cleaning spree yesterday, which explains the delay in posting this post.  I got rid of over half a dozen books, a tonne of bills and such correspondence and cleaned up an entire room – top to bottom. It was just what I needed after being down in the dumps last week.
So far, I would say after a mildly productive week last week, this one is looking much better!