Yasssss!!! Season three is here.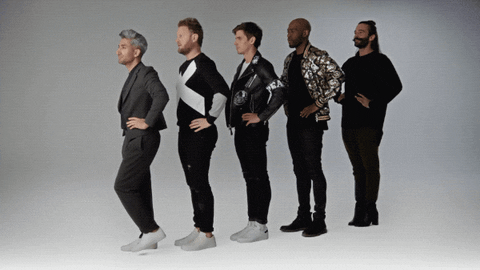 I have given up on Netflix, Hotstar, and Amazon Prime. It was just taking up too much of time. But when QE season 3 is here, of course, I dive right in. I binged this season like I did the previous two. And here is what I thought about it all.
Season three has eight episodes. All shot in Missouri and a few episodes stood out. The first episode is about a female prison guard, Jody, nominated by her husband. She dresses up in camouflage clothing, only in camo! This episode was fun and weird. It was fun with the makeover and all, but also weird since it shows people flaunting their guns openly. Tan and Jody do have a talk about gun control and safety. Does that make it ok? I do not know. But, Jody does clean up real nice and it was an overall fun episode to watch.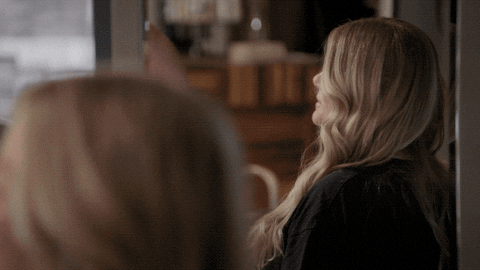 Then there is the third episode. The Jones sisters! Oh my, this one is about two ladies who have worked their asses off to get where they are. And such a motivation to all of us. There were little anecdotes they shared about their father and the way he taught them to live life – such inspiration. Giving them a makeover and renovating their barbeque place was literally giving back to society in a good way.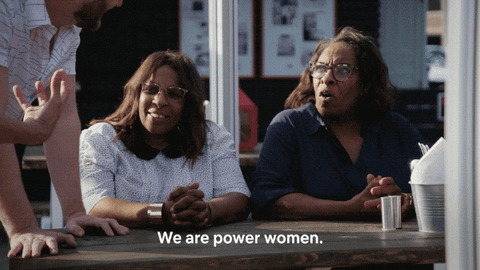 You can definitely include a few tears in episodes four and eight as well. It is about a man who is getting married and another who is expecting a baby. Both good men and there is an example of a father-daughter bond, even if it is not their own blood, in these episodes. There was an episode on a single father as well. Lots of responsible dads this season.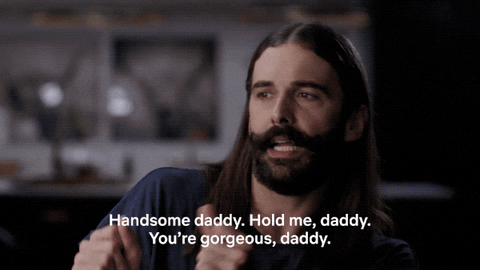 But, all the feels are in episode five and six. Episode five is about Jess. A black, lesbian woman who was thrown out of her home when she was sixteen because she came out. Jess has been making her own way through life with her one constant – her friend. This episode is about how much family matters – in a good way or otherwise. Jess is a true queen! Her attitude and perseverance are an inspiration to all, and I truly wish all her dreams come true.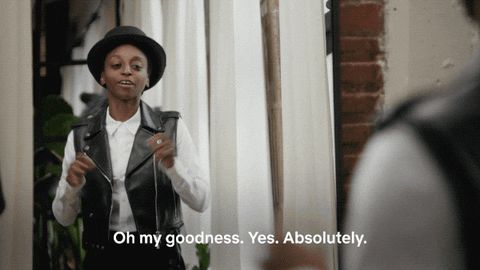 Episode six, on the other hand, is about a widower, Rob. Rob lost his wife to cancer after their second child was born and is now moving out a house. Buying a house, moving on, all of it was a part of his wife plan for their future. And he is making them come true, bit by bit. Going from a place filled with memories to another to make new memories is a double-edged sword. It is all mixed emotions – pain, happiness, anxiety, excitement, anger… so many emotions. There is that moment when Rob breaks that poster board and it was very telling of what he was going through. Another moment when you get goosebumps is when Bobby opens up that memory chest. Oh, Bobby!


You know what, just go watch it if you haven't already.
So, what has changed?
No avocado! Antoni in this season has not included even one avocado in any of the episodes. He did make a really nice version of ramen which is worth trying.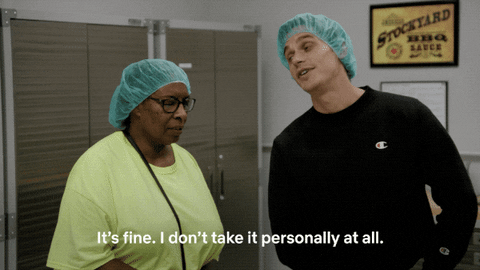 Usually, Karamo is the one who makes everyone, including the viewer, cry. For a change in this season, I felt Bobby was the one who gave me the tears. Especially in episodes five and six. He, as usual, went above and beyond!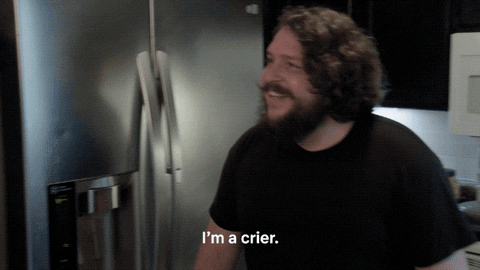 Somehow, the effervescence that is usual in the fab five was missing in a few episodes. JVN's energy was perhaps edited out. It was not like in the first two seasons. Do you remember the Shannan episode or the one with Neil? JVN was spreading such energy everywhere like he was sprinkling fairy dust on all of us. This season it came about in little bursts here and there, but there was still that joy on his face always. I felt he was at his best in the Jones sisters episode.
And… I did not sniffle as much. I mean if you do discount Rob and Jess's episode it wasn't much to feel about for me. Those two episodes were, like I already said, all the feels!
Oh and Bruley! I wish I were Bruley. Sigh!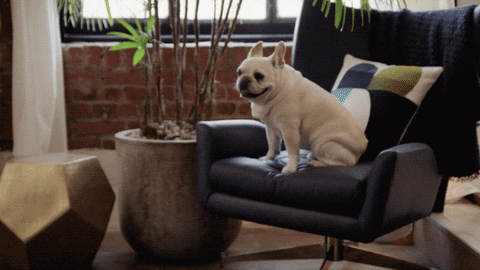 And… what has not changed?
Tan's hair, Karamo and his bomber jackets, Bobby and his design ideas – fabulous as usual.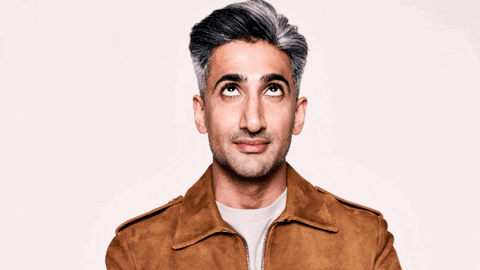 I really think Bobby turned out to be a real star this season and probably deserves his own show as well.